Add your proctored exam request to the portal and get started with exam support.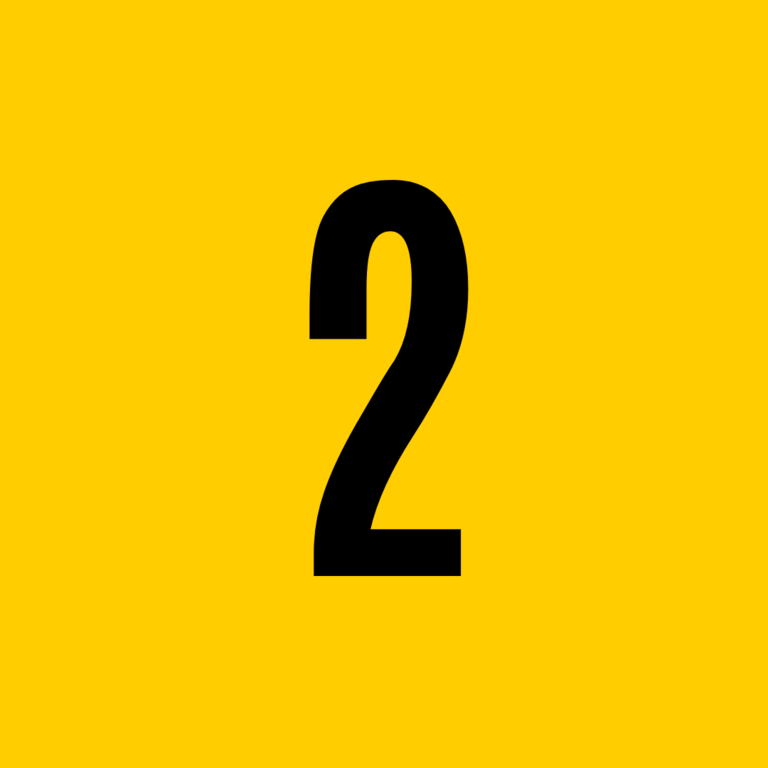 Now that you have added the portal to your ICON site, add exam details to the portal.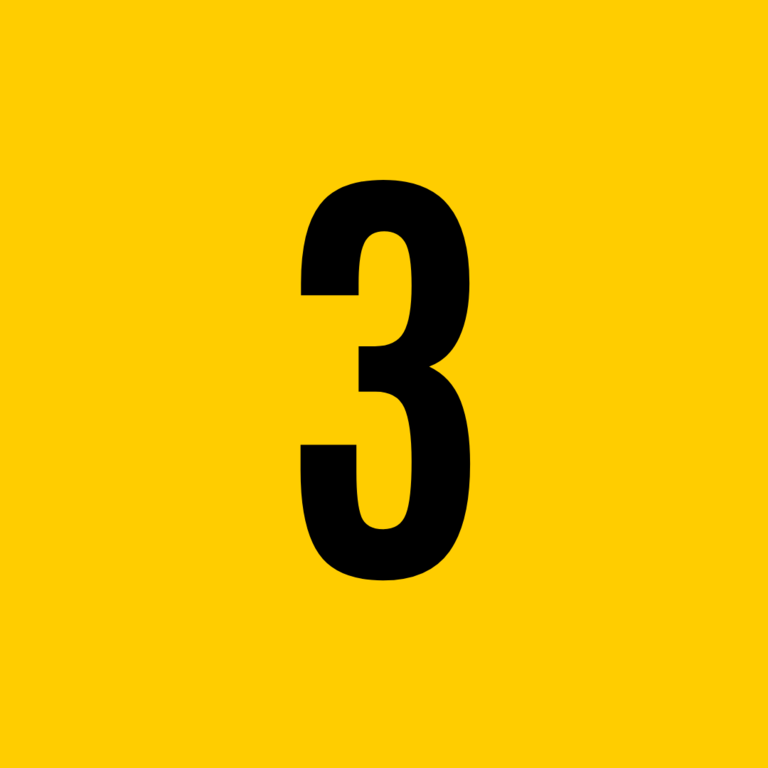 Add details about proctored exams to your syllabus, ICON announcements, and more.
To use the Proctored Exams Portal or PEP effectively, it is important to understand how each of the components works. The user guide defines the fields, buttons, and menus found throughout the portal. Click on the link below to enter the guide and find a definition.
For other questions about the Proctored Exams Portal, call 319-384-4800 or email doe-exams.